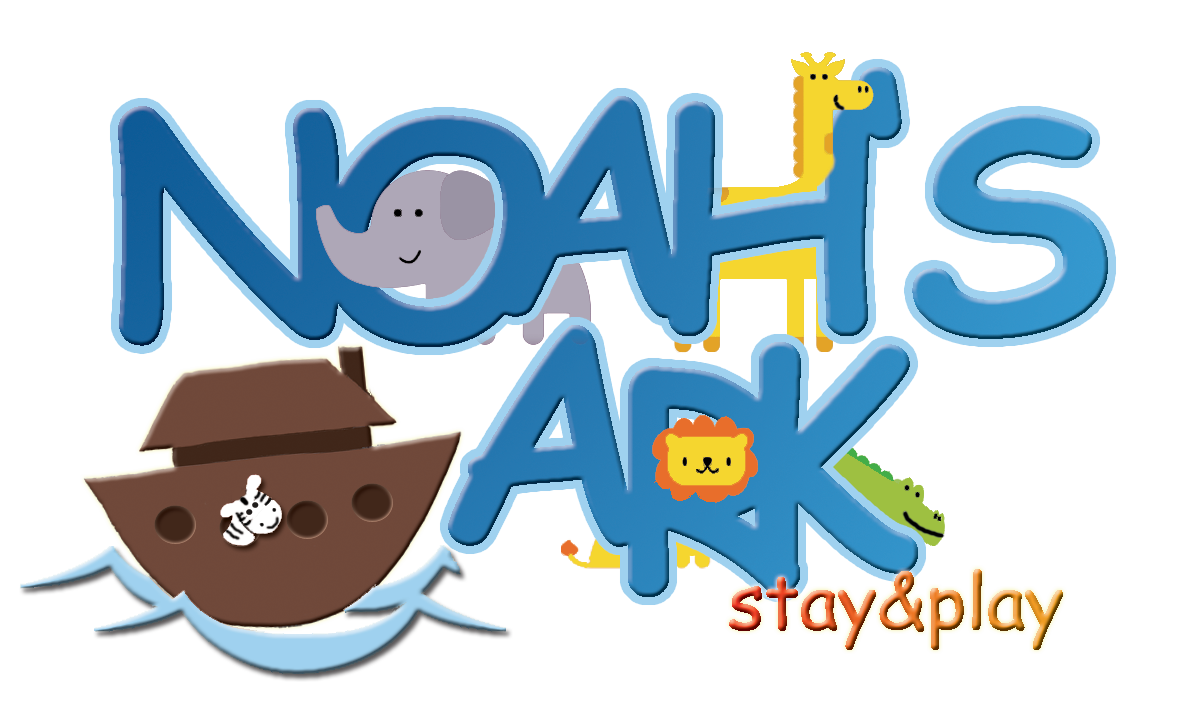 Noah's Ark Stay and Play is a fun group for 0-4s and their parents/carers. Each week there are creative activities for the children including toys and games, singing, and story times. It is also a great context for parents/carers to relax, develop friendships and receive support. Get in touch to find out more.
5th April 2017
With just one week to go in the Winter term, the new team are working well together and have been well received by the families that come each week. This last Friday there where 30+ children who thoroughly enjoyed the activities that were available.
10th April 2017
The first term with the new team has come to an end, they have worked very well together and the feed back from those that use this project has been very positive. The end of the term was celebrated by a well deserved bacon and egg breakfast baps.