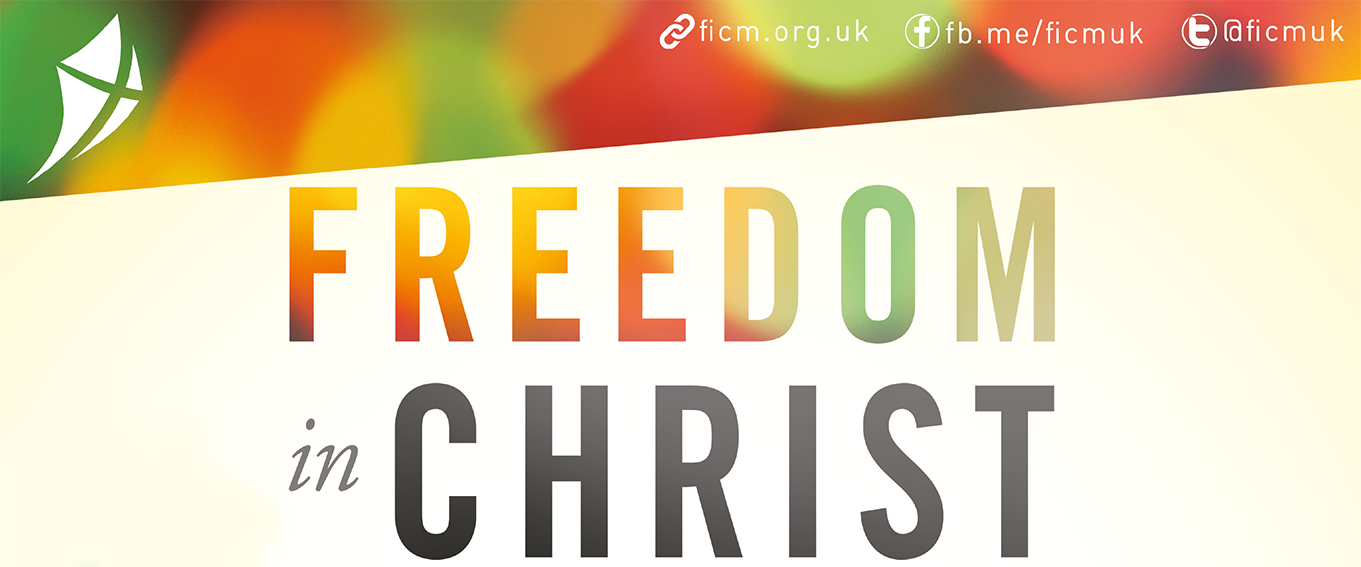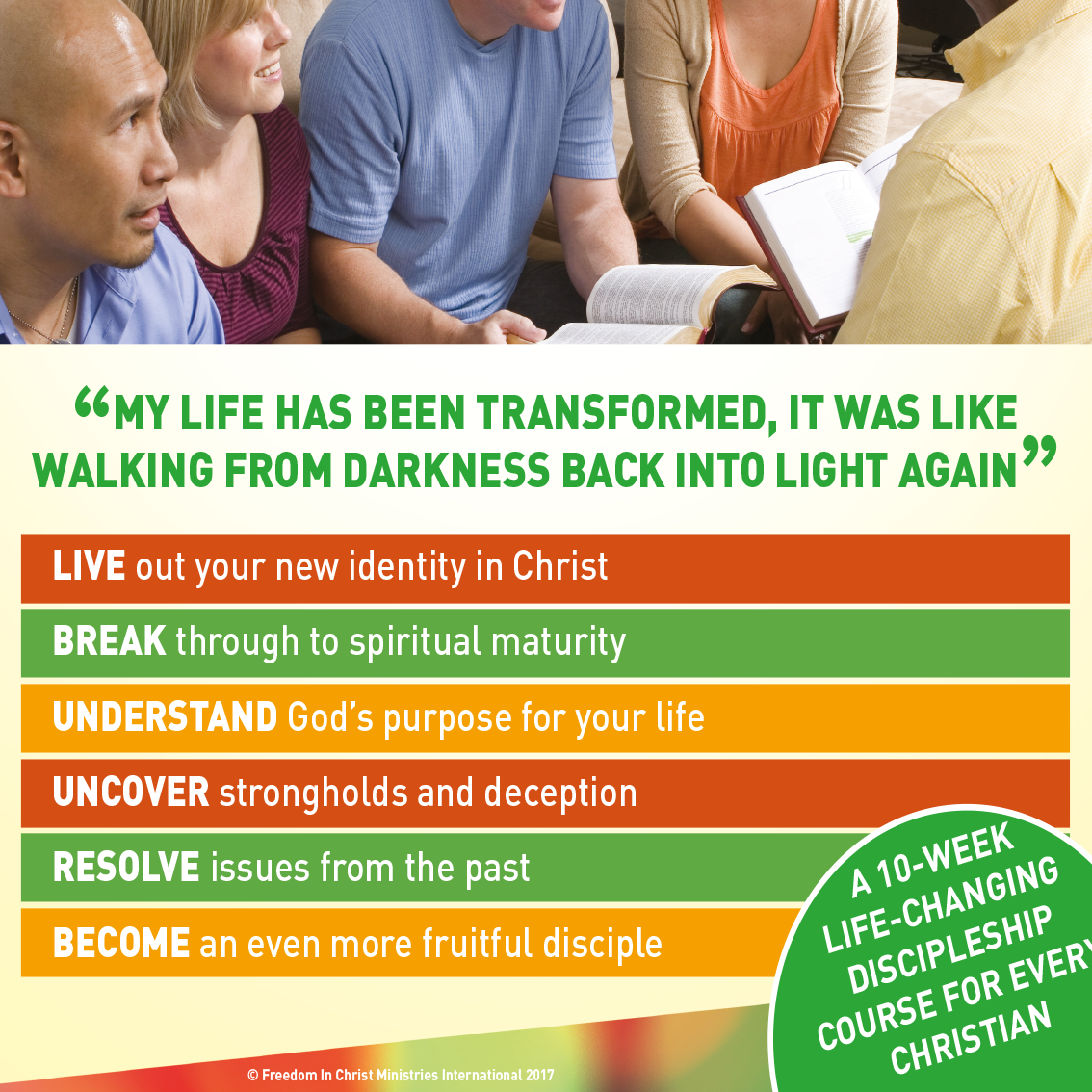 Next Course
The next 10 week course start's on Thursday January 31st 2019 7:30pm. The course will be held at the Chapel.
If you would like to know more please make contact through our contact page for more information.
Many people testify t the fact that this course is a life changing experience. We look forward to seeing you on the next course.