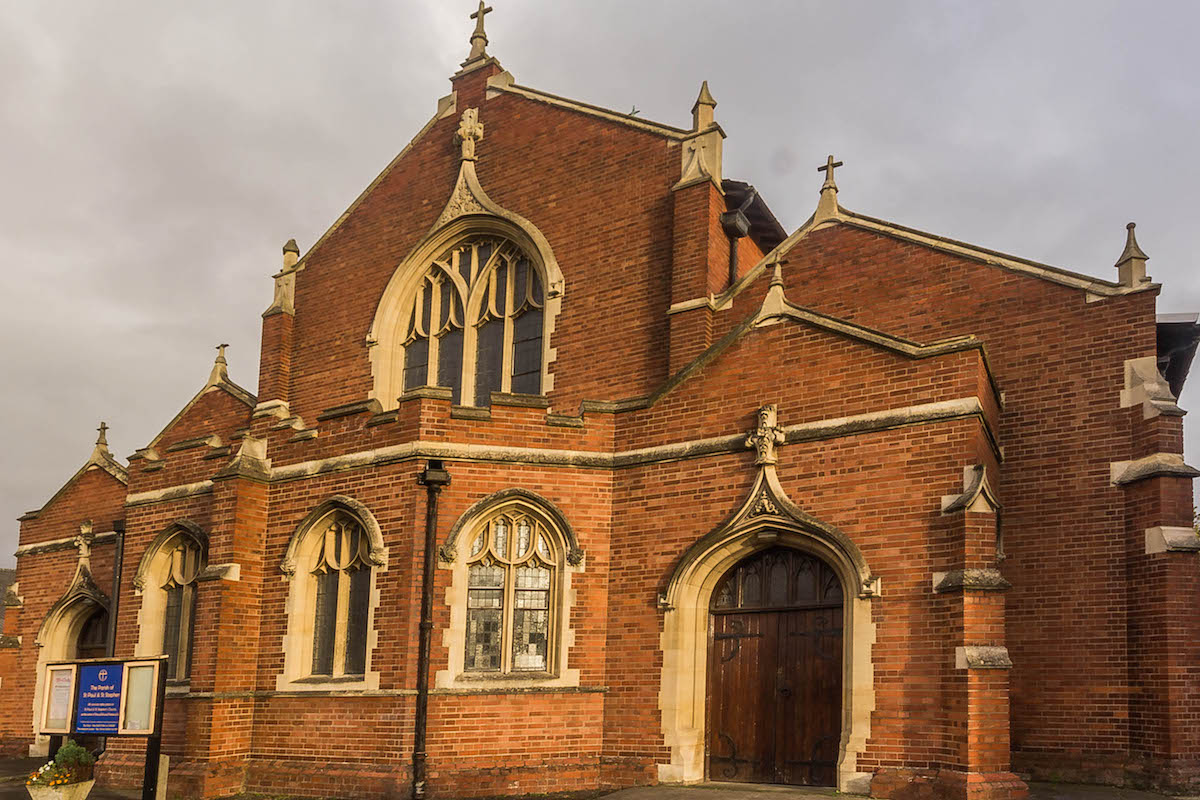 Our Sunday meetings now start at the new time of 10.30 am at St Stephen's, Bristol Rd
listen to a new studio arrangement of the latest song from the CityChurch worship team
download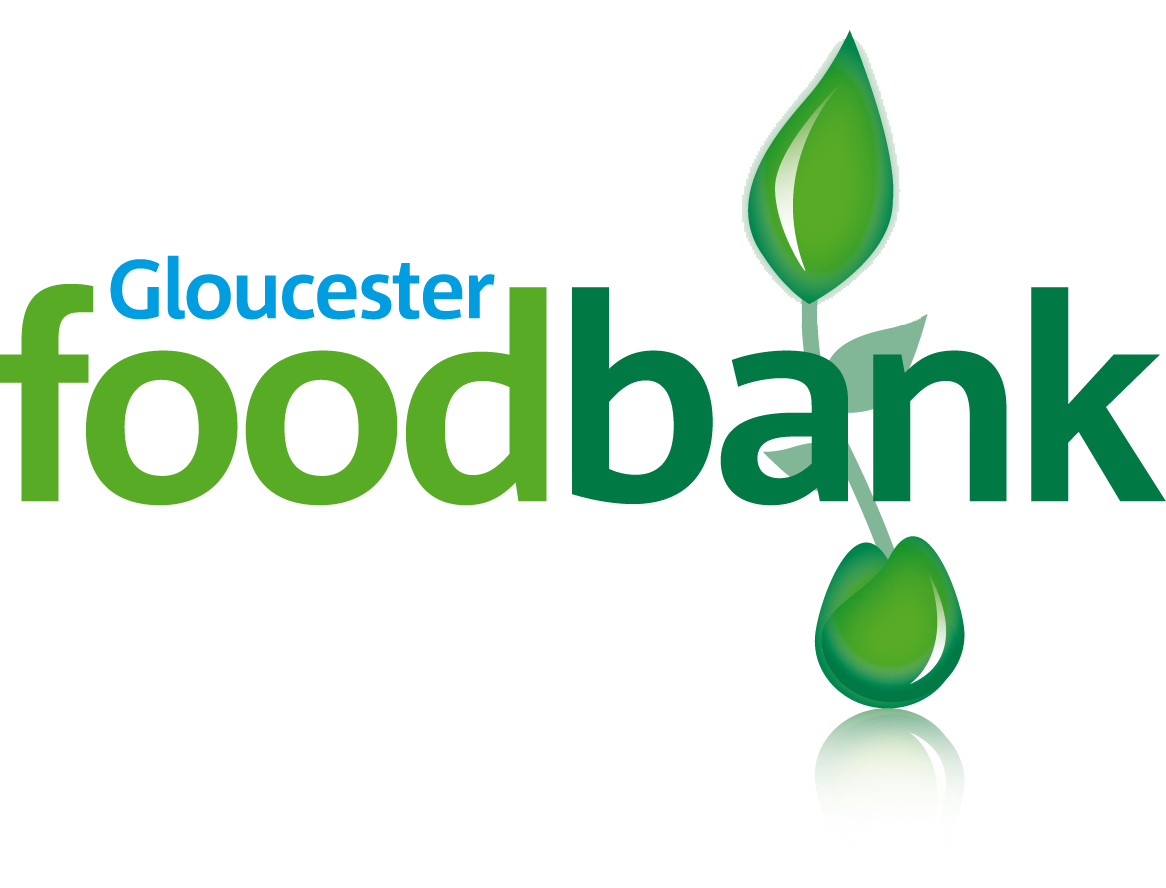 Serving the City
In April 2005, CityChurch partnered with the Trussell Trust to launch the Gloucester Foodbank, providing emergency food and care for local people in crisis. Since that time we have been able to serve thousands of individuals and families in the local area with food parcels in their time of need.
Food parcels for local people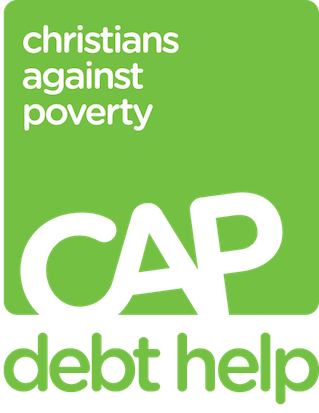 CAP Centre
In 2012 we began a partnership with the multi-award winning charity Christians Against Poverty to open a debt advice centre in Gloucester. Since that time, our trained and caring team have been able to serve and support many local people struggling to get free from the cycle of debt.
We also run the CAP money course, a free course for anyone to help you manage your finances.
Life Changing Community Action
To find out more about the Foobank and CAP centres, or about our other initiatives to serve the city, please get in touch.
Contact Us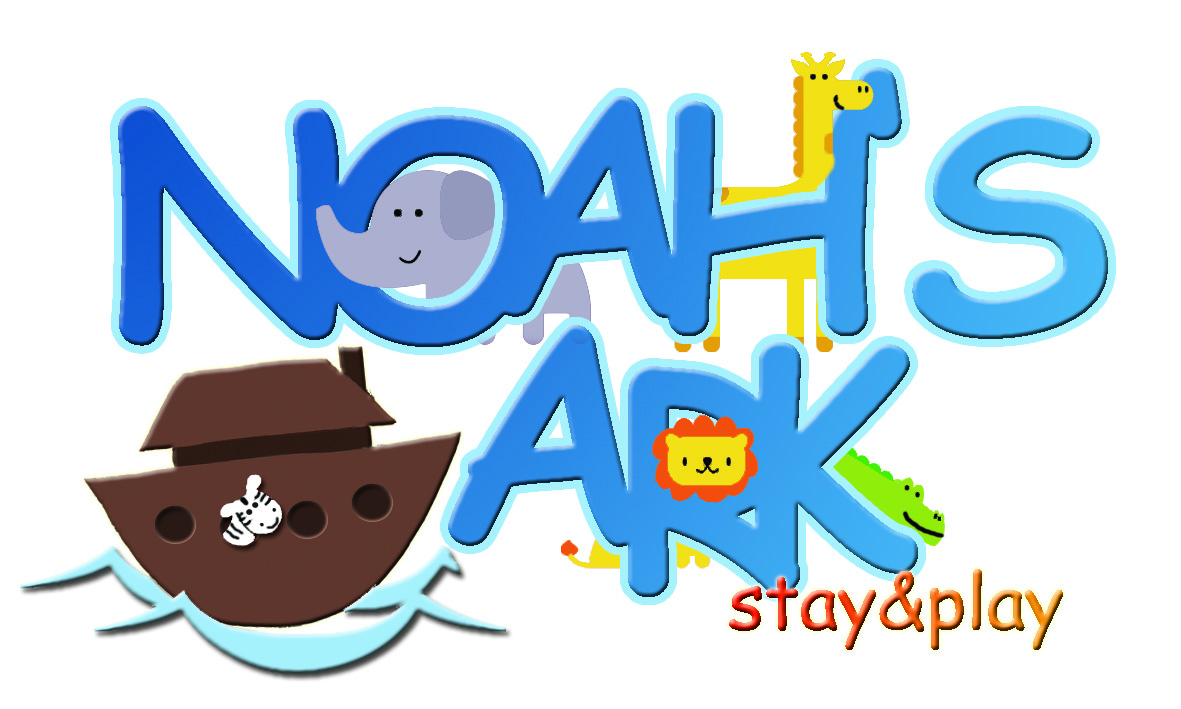 Noah's Ark Stay and Play is a fun group for 0-4s and their parents/carers. Each week there are creative activities for the children including toys and games, singing, and story times. It is also a great context for parents/carers to relax, develop friendships and receive support. Get in touch to find out more.
Contact
About Us
Welcome to CityChurch, a dynamic Christian church with a vision to make a difference in Gloucester (UK), the wider region and the nations. We are part of the newfrontiers family of churches, with particular involvement in the Regions Beyond sphere, an initiative linking churches together across the globe. We meet on Sundays at 10.30 am at the former St Stephen's church on Bristol Road, GL1 5SY.
There are a number of other ways to connect with us throughout the week. We meet in small groups in homes and venues across the city on a number of weekday evenings, and we have a growing programme of activities for young people and children during the week. To find out more, please get in touch.
Sundays
First time visitors are always welcome at CityChurch. Our Sunday meetings generally consist of two main parts. Firstly, we have a time of worship, where we express our praise and thanks to God (we encourage people to participate to the extent that they feel comfortable). Secondly we have a time of bible teaching that aims to explain God's word in a way that is clear and relevant to life.
Children are really welcome, and a vital part of the life of CityChurch. During the service we offer a programme of activities for children aged between 5-9 and 10-14, and we also provide care, activities and facilities for those of pre-school age during the meeting.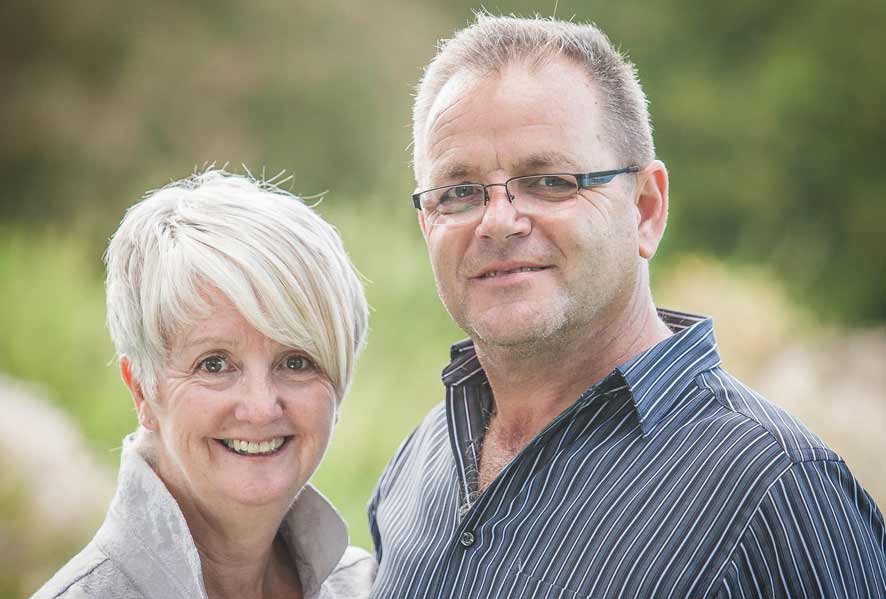 Mark Jones
Mark is the Senior Pastor and leads the eldership team, carrying the main responsibility for the vision and direction of the church, and oversight of the teaching. He also is involved in serving a number of churches in the newfrontiers Regions Beyond sphere. Mark is married to Maria and they have three sons and a growing number of grandchildren.
Matt Williams
Matt is an elder of the church, and has oversight of the pastoral care, as well as all our young people's programmes. He also steers much of our community outreach, including the Gloucester CAP centre. Matt is married to Debbie and they have three children, Olivia, Joel and Barnaby.
More Info
If you would like more information or would like to contact CityChurch, we would love to hear from you. You can get in touch using the form to the left, or by using the details below.
Office Address: CityChurch Gloucester, George Whitefield Centre, Great Western Road, Gloucester, GL1 3NF
Phone: 01452 381859
Email: info@citychurchgloucester.org
Sunday Meeting: 10.30 am at the former St Stephen's Church, Bristol Road, Gloucester, GL1 5SY
The church is situated on the corner where Linden Road meets Bristol Road.
Twitter: @citychurchglos
CityChurch @ St. Stephens