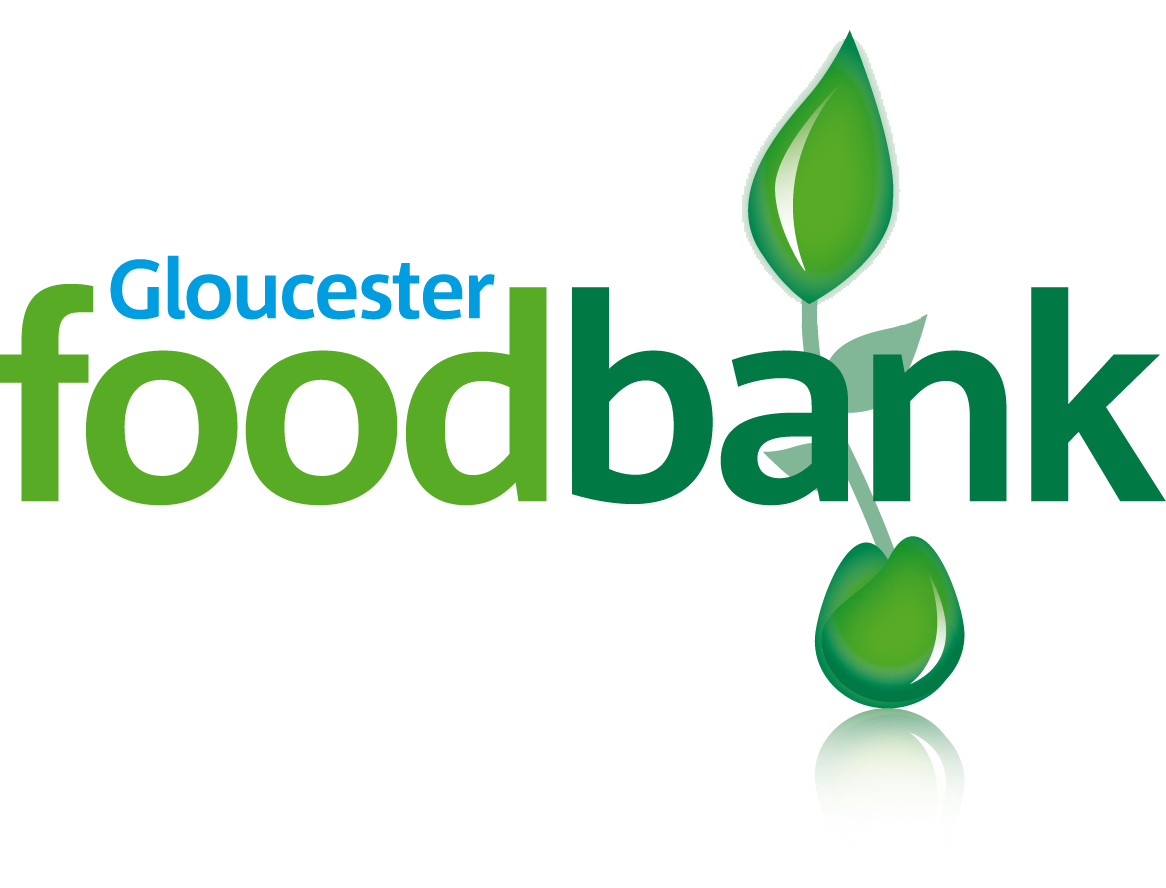 Serving the City
In April 2005, CityChurch partnered with the Trussell Trust to launch the Gloucester Foodbank, providing emergency food and care for local people in crisis. Since that time we have been able to serve thousands of individuals and families in the local area with food parcels in their time of need.
Life Changing Community Action
To find out more about the Foobank and CAP centres, or about our other initiatives to serve the city, please get in touch.
Contact Us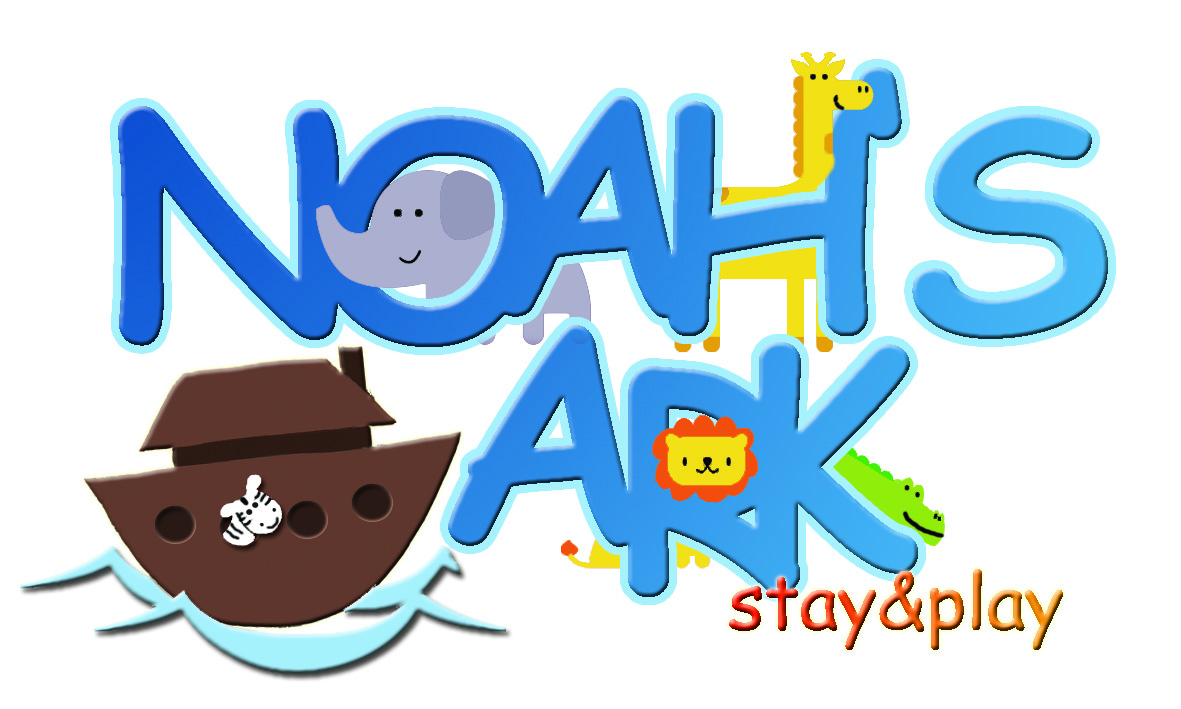 Noah's Ark Stay and Play is a fun group for 0-4s and their parents/carers. Each week there are creative activities for the children including toys and games, singing, and story times. It is also a great context for parents/carers to relax, develop friendships and receive support. Get in touch to find out more.
Contact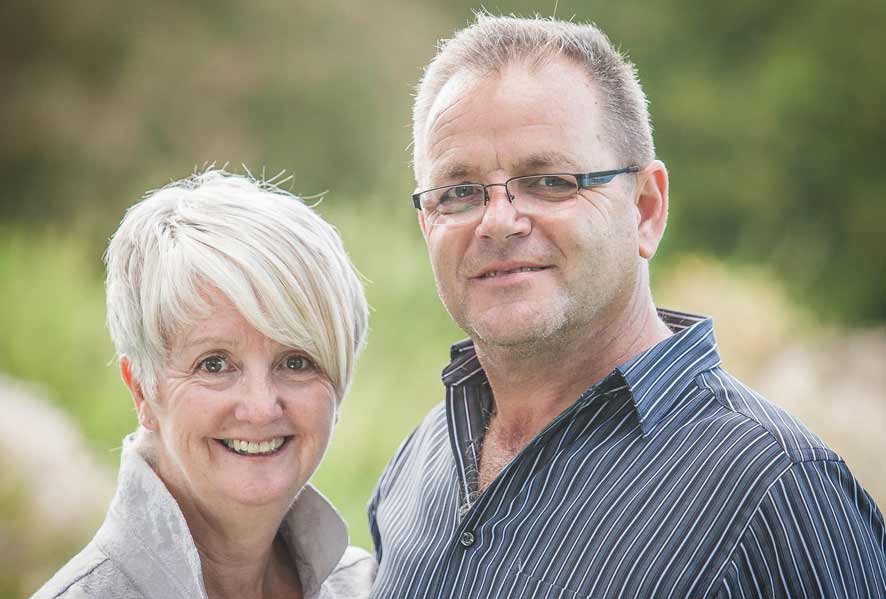 Mark Jones
Mark is the Senior Pastor and leads the eldership team, carrying the main responsibility for the vision and direction of the church, and oversight of the teaching. He also is involved in serving a number of churches in the newfrontiers Regions Beyond sphere. Mark is married to Maria and they have three sons and a growing number of grandchildren.
Kelly Gibson
Kelly is an elder of the church and is married to Michelle.  They have been part of City Church since the church was first started.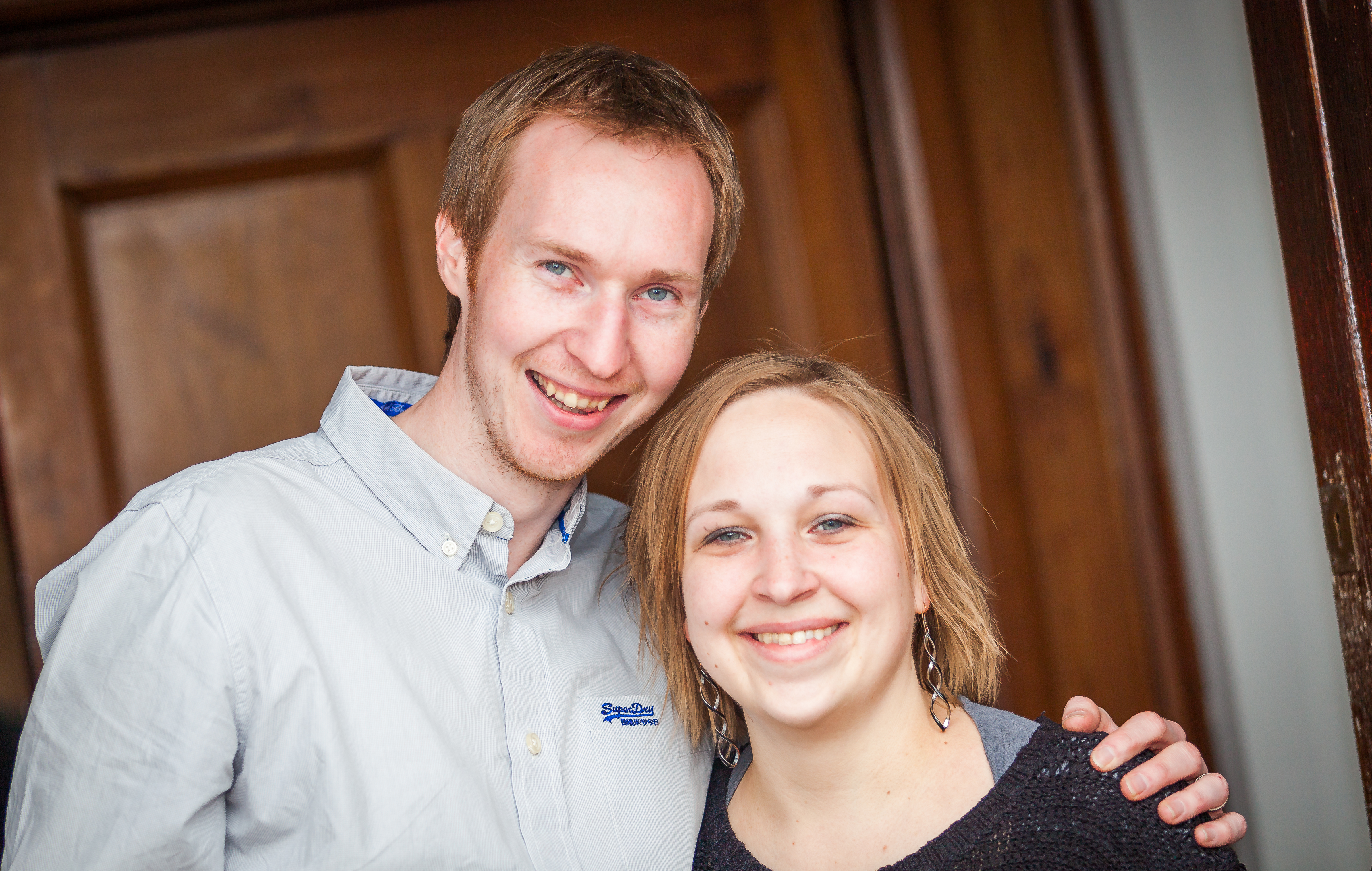 John Moreland
John is an elder of the church.  He is married to Sarah and has been part of City Church for the last 8 years.
More Info
If you would like more information or would like to contact CityChurch, we would love to hear from you. You can get in touch using the form to the left, or by using the details below.
Office Address: CityChurch Gloucester, George Whitefield Centre, Great Western Road, Gloucester, GL1 3NF
Phone: 01452 381859
Email: info@citychurchgloucester.org
Sunday Meeting: 10.30 am at the former St Stephen's Church, Bristol Road, Gloucester, GL1 5SY
The church is situated on the corner where Linden Road meets Bristol Road.
Twitter: @citychurchglos
CityChurch @ St. Stephens